Top 20 of 2020, While we are waiting for another exciting year filled with amazing content and good music, we have gone back in time to fish out the best of the best Nigerian songs of 202o.
Africakit has complied a list of the Top 20 Nigerian songs released in 2020. This From the industry favs to the newbies, here are the top 20 Nigerian songs of 2020 you should never forget.
20. Wizkid – "Smile" ft H.E.R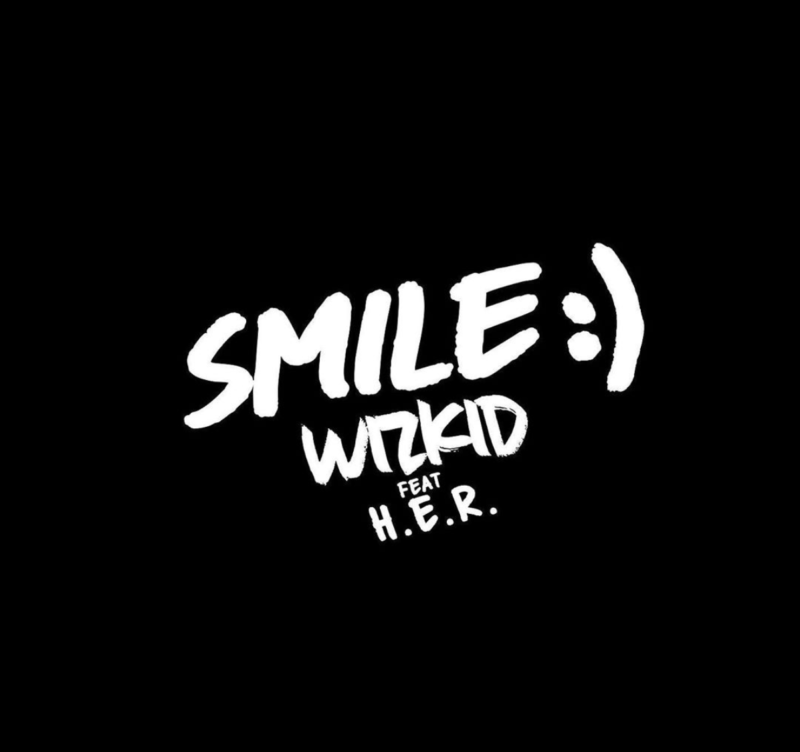 Prior to the release of his critically acclaimed album "Made In Lagos," Wizkid released the P2j produced the record, "Smile" featuring Grammy award-winning singer, H.E.R. The smooth reggae and RnB record combines patterned drumming, chill guitar chords, and the sweetness of trumpet sound, with scanty pidgin good words showing that Wizkid has evolved. Its visuals also did justice in portraying the message of the lyrics. "Smile" is not just your regular Wizkid record; it would definitely make you smile.
19. Bad Boy Timz – "MJ"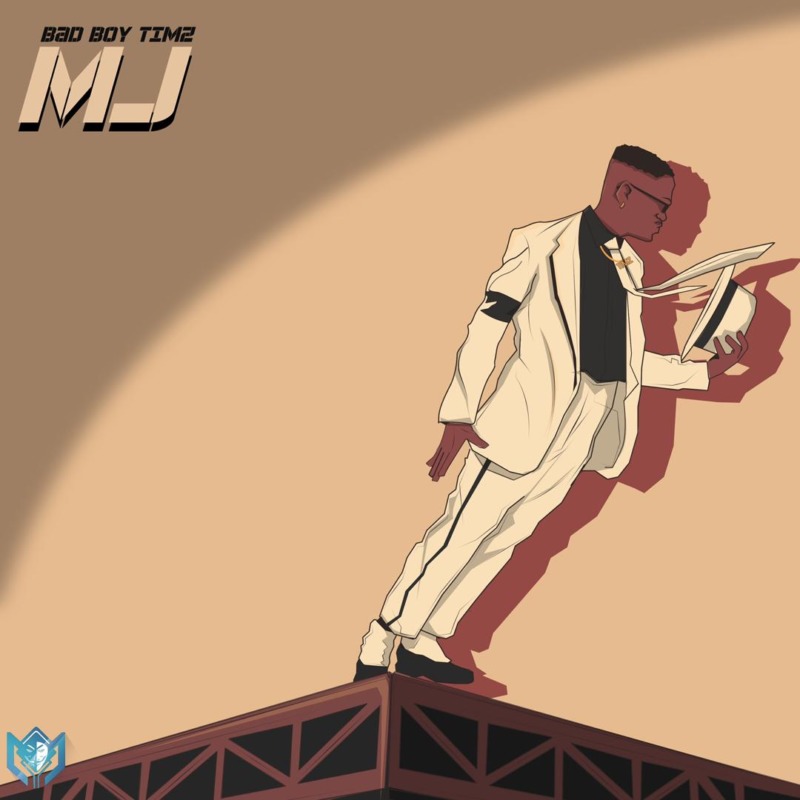 Another tribute to the late king of Pop, Michael Jackson that made waves in 2020. The track veers from his regular loverboy style to deliver a sonorous Afrobeats that layers affection, braggadocio, and chirpy vibes for dance hot steppers. Bad Boy Timz was able to pull this even without a video and later on it got remixes from industry faves; Teni & Mayorkun.
18. Tiwa Savage – "Koroba"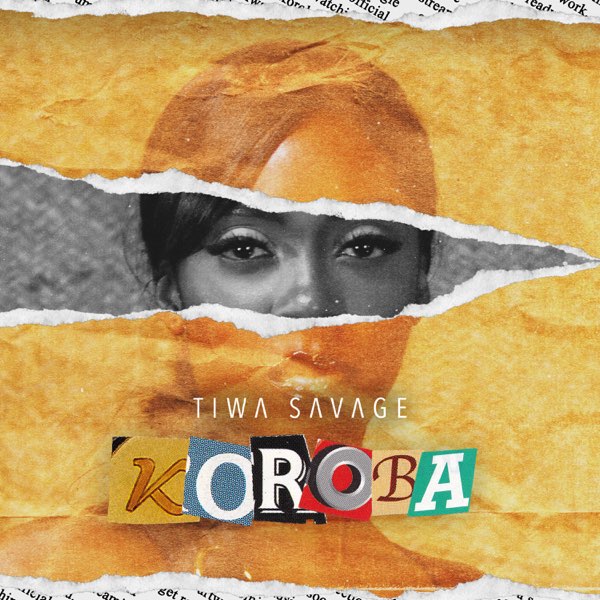 "Koroba" came in shortly after the release of "Dangerous Love," the first single off his album "Celia."While the first single is an addictive Afrobeat tune that talks about how love is a risky adventure, a blend of excitement and yet uncertainty and fear, Koroba comes with a different mood. As she declares the popular catchy "I no come this life to suffer" she throws heavy shade at Nigerian politicians and also to her naysayers. It's got a groovy feel and catchy lyrics. The video? Absolutely breathtaking!
17. Rema – "Beamer"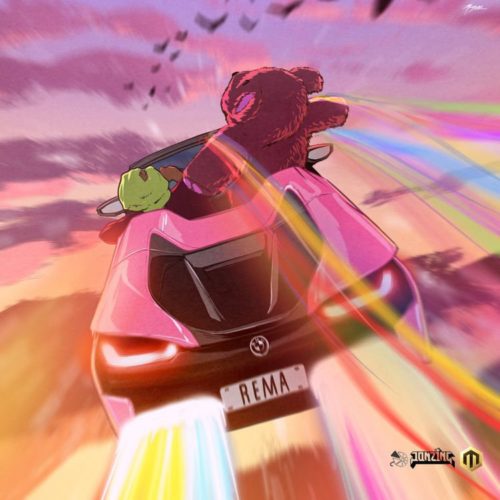 Rema linked up with Jamaican record producer, Rvssian to deliver this perfect tune that has the Indiana, Jamaican, and Latino sound. This record is a complete package of different sounds, Remmy boy also mixed the trap and afrobeat vibe together. He sure deserves the Bad Commando title. The singer proved that he is worthy of the throne with his unique talent and craft .
16. Wande Coal – "Again"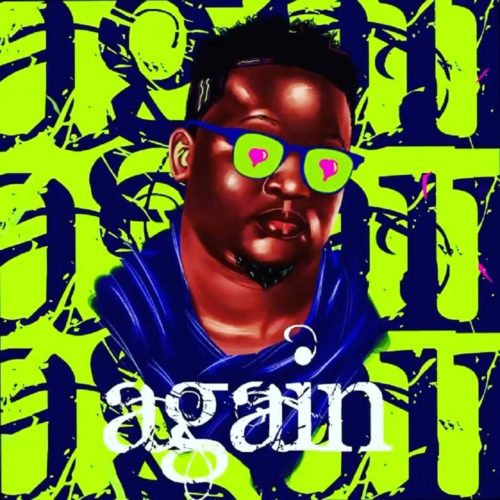 It's been a long time since we heard from Wande Coal and in 2020, he came through with "Again." The track offers a nice change of pace that will most likely make one want to immediately sing along. The singer sang about his undying feelings for his lover, infusing his melodious rhymes to express his profound love for his girlfriend. Wande Coal's sonorous voice on the song was quite exceptional and clearly unrivaled. "Again" still has a place on the charts and fans can't seem to get enough.
15. Burna Boy – "Way Too Big"
Released off his Grammy-nominated album "Twice As Tall" album, this track speaks for itself. Burna is way too big, cool and smart to be moving with some acts and exchanging words or proving his worth. "Because I'm way too big, way too big to be fucking with you, And be moving with you, mmm, Because I'm way too smart, way too smart to be falling in your trap."
14. Olakira – "In My Maserati"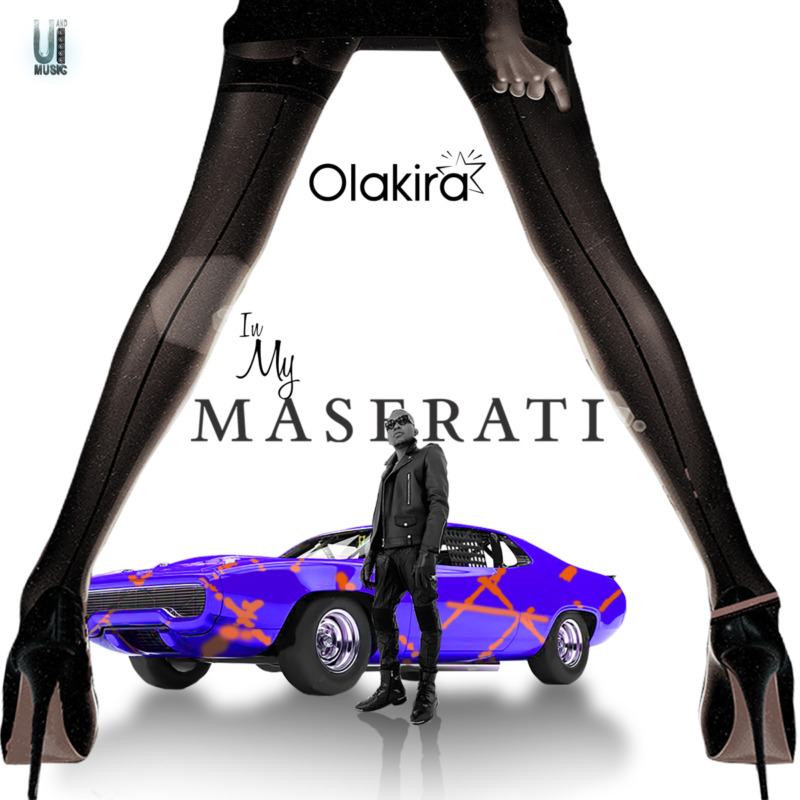 Following the success of his previous release titled "Aya Mi", Wakanda Jollof crooner, Olakira released both the audio and visuals of "In My Maserati," an infectious track inspired by his love for the luxury vehicle brand. On the track, Olakira promises his sweetheart a tastefully different kind of love and of course, a ride in "His Maserati". Thus track also had a remix with the baddest, Davido.
13. Zinoleesky – "Ma Pariwo"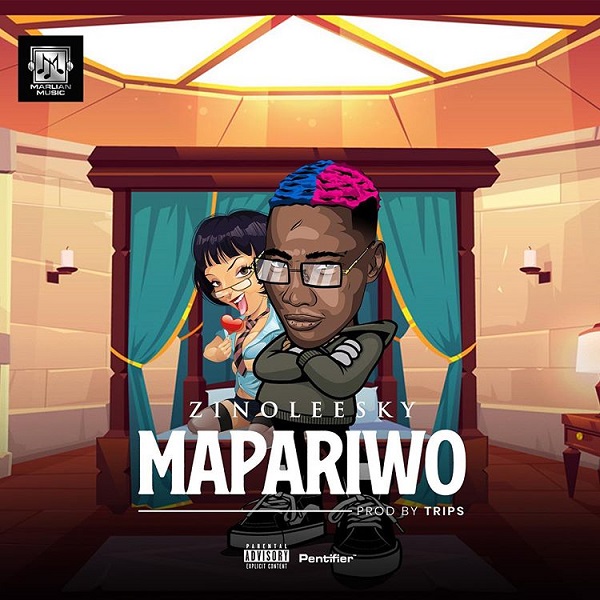 Marlian singer, Zinoleesky had been disturning the charts with "Caro" and in a bid to continue dropping hits, he released the sensational "Mapariwo". Mapariwo which means (Don't Shout)! produced by Trips to tells the tale of an affair that is meant to be made secret. We're sure everyone can relate to this story.
12. Mayorkun – "Betty Butter" ft Davido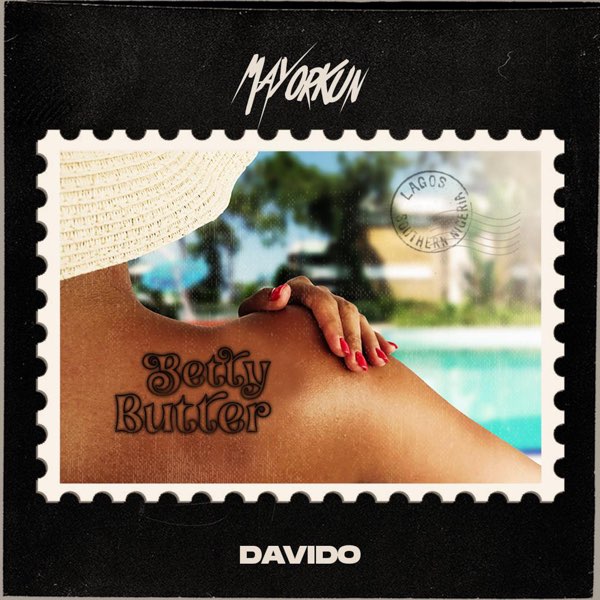 A Davido and Mayorkun collab is one that fans always look forward to and on this tune, they certainly did not disappoint. Mayorkun inspired by his conversation with Davido about women, money, and social media, hit the studio to release this mid-tempo Afro-fusion track filled with lots of word-plays and infectious lambas. It's received millions of streams and is one of the most used songs used for thriller and Tik Tok videos.
11. DJ Tunez – "PAMI" ft Wizkid, Adekunle Gold & Omah Lay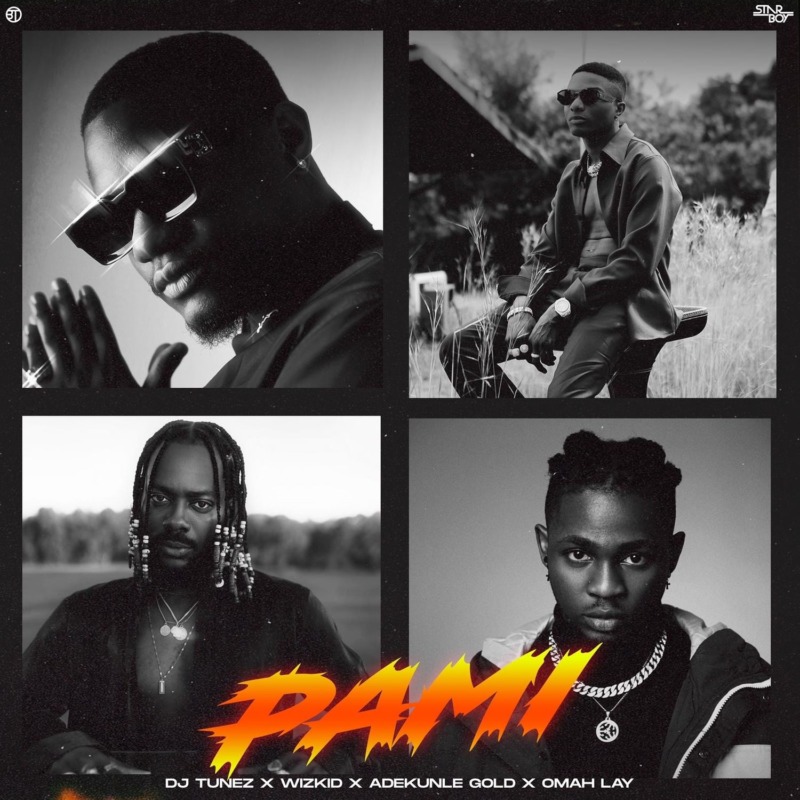 It's not every year we get heavy doses of boy power so DJ Tunez, Wizkid, Adekunle Gold,and Omah Lay need to be queried for creating magic. The track produced by Blaise Beatz is a perfect blend of Afrobeat and the raving Bop sound. While the singers were begging their black beautiful and bold African beauty not to murder them, all listeners could do was to beg them not to kill them with such an amazing tune. Researchers say if you stream this song, you'll have clear skin.
Top 20 Nigerian Songs Of 2020 Continuation….
10. Adekunle Gold – "Something Different"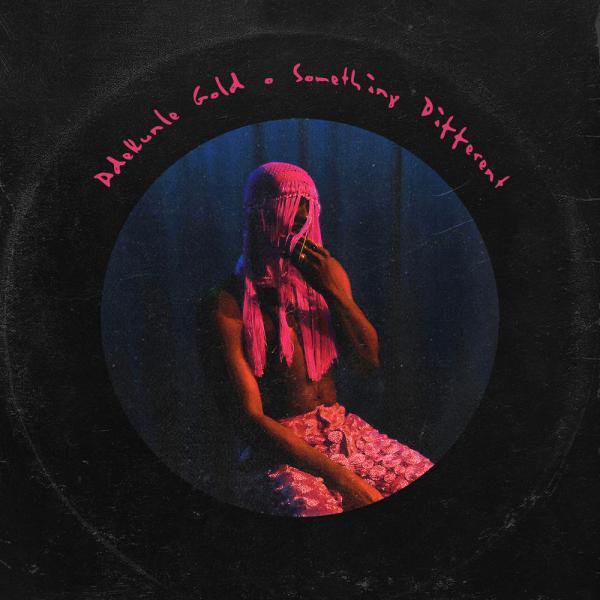 In 202, we saw Adekunle Gold in another light. The singer had evolved into an artiste not afraid to step out of his comfort zone. This brand new Adekunle Gold excited fans with "Something Different"; a blend of highlife and Afropop with a dash of highlife and jazz. The track produced by Blaize Beats sees Adekunle woo his lover in a more gentle and sexy manner. The tune which is off his "Afro Pop Vol 1" is accompanied by trumpets and saxophones is one sound that the eastern folks can relate to and can also be enjoyed by all.
9. Cheque – "Zoom"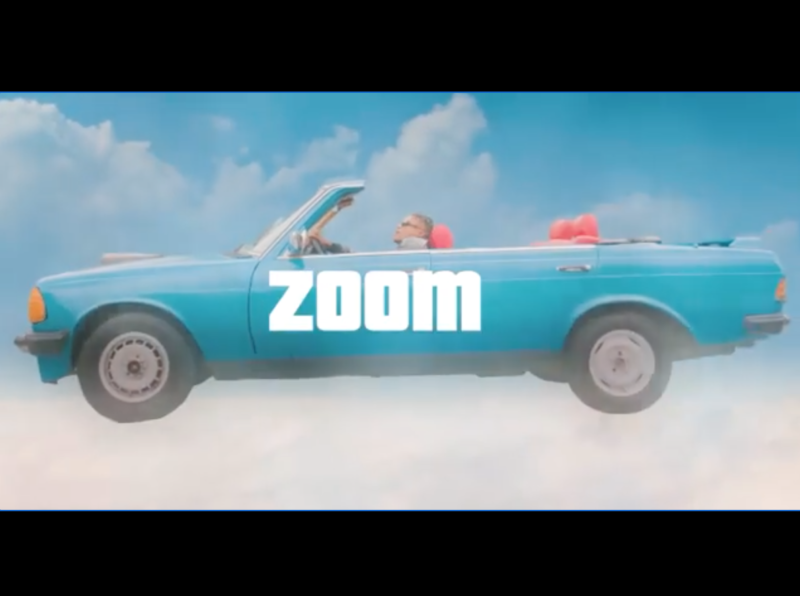 Just like any other rookie, Cheque took the music scene by storm with "Zoom" off his debut EP "Razor." The track stayed in the charts for weeks and is one of the popular songs of 2020. The track even has a remix with American based Nigerian rapper, Wale and DMW boss, Davido.
8. Mayorkun – "Geng"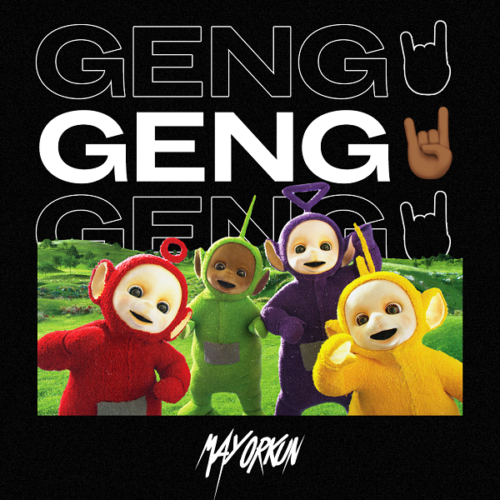 The Mayor of Lagos as he is fondly called wowed fans by switching up his normal style to release "Geng." The track is a solidarity bop that calls for squad celebration. Mayorkun took a risk experimenting with pop and British hip-hop driven instrumentation engineered by QueBeat and it paid off big time. The track brought about the "Geng Remix" EP which has three different versions; the Naija Version, African Verison, and the UK version.
7. Patoranking – "Abule"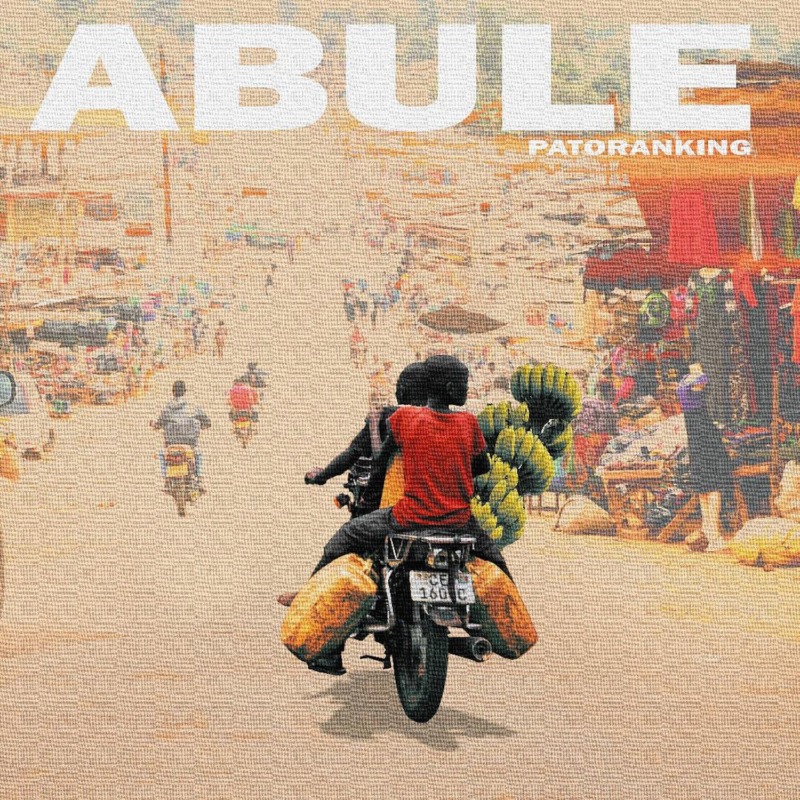 A list like this without Patoranking's "Abule" wouldn't be fair. The singer released the bopping tune to gear up his fans for his third studio album "Three." The track simply documents his experiences and stories in the hood. The track's top-notch production and catchy hook makes it easy for summer listening and partying. The dancehall-inspired track also comes with an Afrobeats vibe, which has become the singer's signature sound.
6. Bella Shmurda – "Cash App" ft Zlatan & Lincoln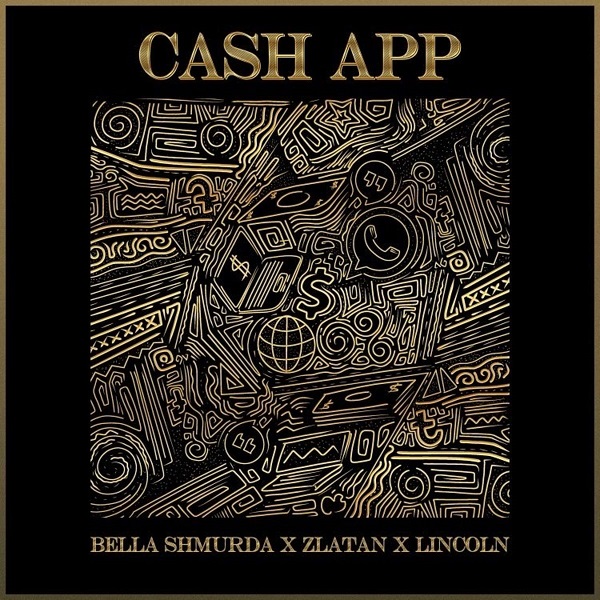 With the release of "High Tension," Bella became one of the top rising acts in the country. "Cash App" produced by Dopesticks is all about cashing out, by all means, hustling every day without relenting to enjoy the good life. The singer joined forces with Zanku master Zlatan and Lincoln for the release of this buzzing track.
5. Simi – "Duduke"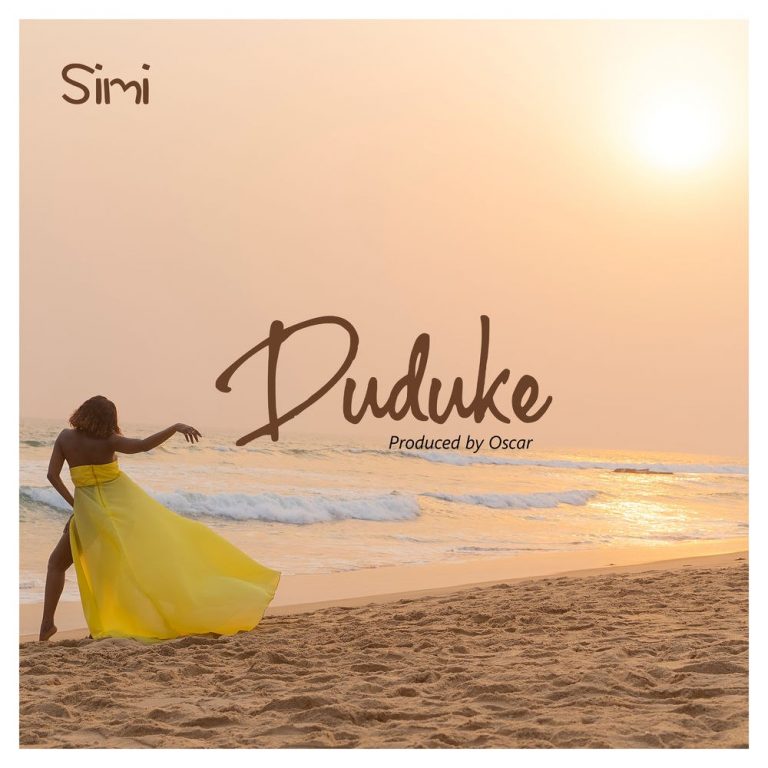 2020 was a great year for sensational singer, Simi as she welcomed her first child and got her biggest song ever. "Duduke" upon release sounded like a regular love song but after the video which has amassed over 30 million views was released, it became evident that she was pregnant. This track received rave reviews globally as the singer gave expecting mothers a new way to express their forthcoming joy. Simi spiced things up after sharing a video of her heavily pregnant self dancing to the tune and well, the #DudukeChallenge was born.
4. Olamide – "Infinity" ft Omah Lay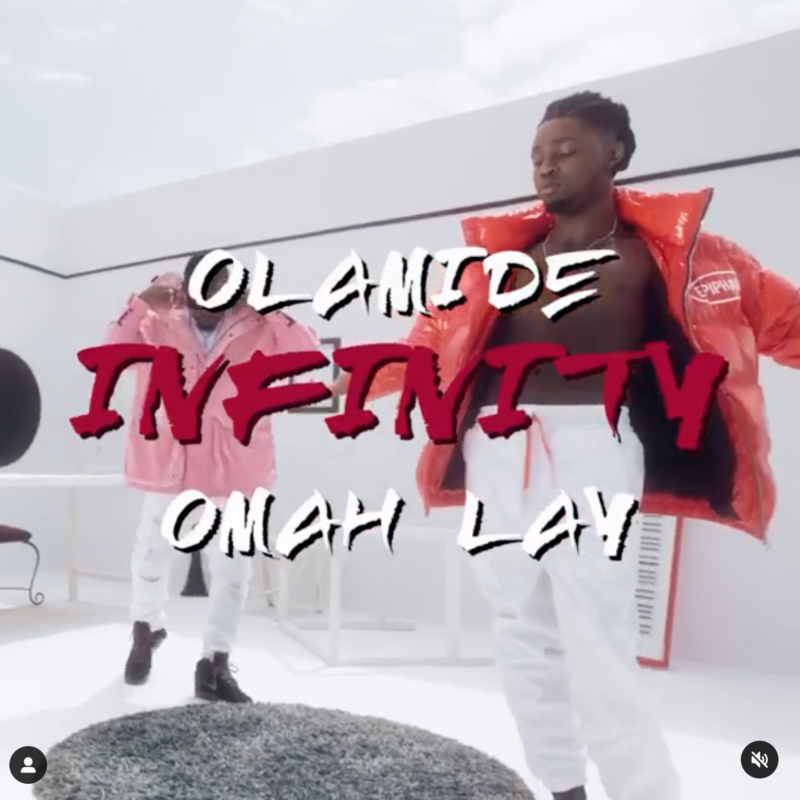 "Infinity" is the third track on Olamide 's 'Carpe Diem' Album featuring Omah Lay and produced by P.Prime. The record is a mid-tempo jam that captions the art of havinbg passionatesSex (loving making). Olamide and Omah Lay talk about the lady that wants to have their cucumber till infinity because to her it's something she can't just resist. "She dey feel am dada, Dadaride da darida, She dey feel am dada, Dadaride da darida, She dey feel am dada, Dadaride da darida, She dey feel am dada, Dadaride da, oh yeah" has been on the lips of Nogerians since this album came out.
3. Davido – "FEM"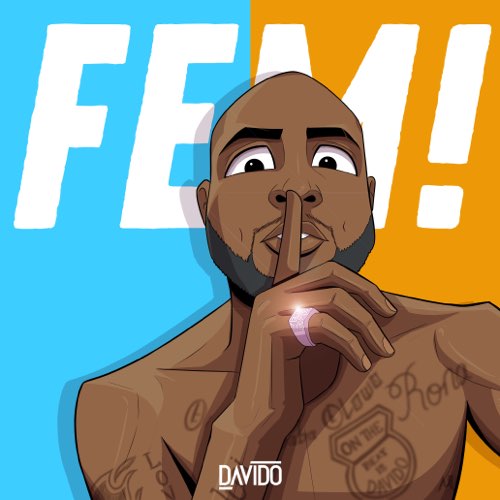 After a brief hiatus from social media, DMW boss, Davido returned with the big tune, "FEM" which basically means shut up. This track literally blew up the Nigerian music scene as it was played in every nook and cranny and enjoyed by both young and old. Interestingly, it came out at the period of the #End SARS protests so it was automatically used as one of the protest songs, and to date, it is still climbing charts.
2. Omah Lay – "Bad Influence"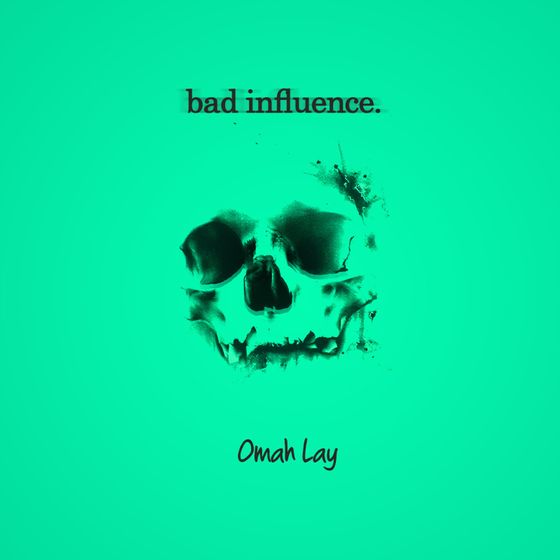 Omah Lay's success story is one that can not be fully deciphered. Like a thief in the night, the singer broke the thick wall of the Nigerian music industry with his debut EP "Get Layd" and capture the hearts of millions of music lovers. Off this EP is "Bad Influence" where he sings about his love story that ended in tears. Omah curses his lover for being a bad influence on him and also for leaving him high and dry. This song
1 DJ Neptune – "Nobody" ft Mr Eazi & Joeboy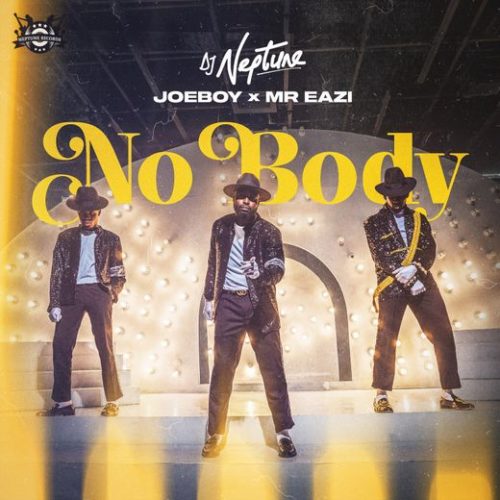 There you have it guys!! The number one 2020 song, give it up for DJ Neptune's "Nobody" featuring Mr Eazi & Joeboy. There's no way we would end this list without this big tune. This laidback bop sees DJ Neptune, Mr Eazi, and Joeboy pay a fun homage to the late king Pop Micheal Jackson giving off Micheal's famous crotch-grab, moonwalk, and a few kicks here and there.
You can't help but love this tune because it's highly addictive and never gets boring. Nobody is still doing wonders even months after its release. We wouldn't like to tell you to argue with your keypads but you know deep down that this is the number one song of 2020.
Top 20 Nigerian Songs Of 2020