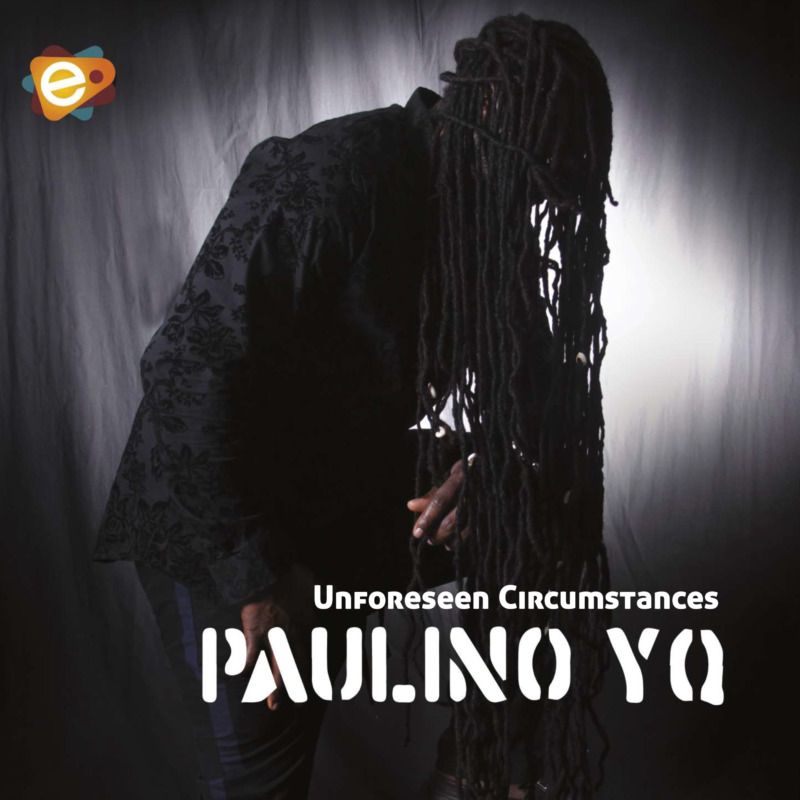 We never knew life will be like this. Welcome to: Unforeseen Circumstances.
The Distinguished multi-talented Nigerian Afropop and dancehall musician Paulino YQ recently released his album titled "Unforeseen Circumstances".
The 18-track album is available for streaming and download on various music platforms. It features such songs as 'My Love Story', 'Oh My baby', 'Don't Walk Away', 'Here I am (Mama)' and 'Zozo'. Unforeseen Circumstances was produced by South Africa's Eugene Mpulo and Zimbabwe's Polite Tichivangana, with additional contributions from South African artist DJ Flex.
"The album has a message of love, motherhood, the rich and poor, the future of youths and marriage,"
With the single "Oh My Baby" already receiving airtime in major cities across Africa, Paulino YQ is ready to take the album and his musical career to the next level. ENJOY!!!
STREAM the Album below
TRACKS
1. "My Love Story"

Audio Player
2. "Oh My Baby"
Audio Player
3. "Don't Walk Away" (Feat. Renagade)
Audio Player
4. "Cantankerous"
Audio Player
5. "Here I Am (Mama)"
Audio Player
6. "Lover Girl"
Audio Player
7. "Seduce Me (Mini Skirt)"
Audio Player
8. "Zozo"
Audio Player
9. "Tea Without Sugar"
Audio Player
10. "Unforeseen Circumstances"
Audio Player
11. "Shop Money Family"
Audio Player
12. "Life And Nature (Interlude)"
Audio Player
13. "Give Em Love"
Audio Player
14. "The Youth"
Audio Player
15. "Ring On My Finger" (Feat. Melody)
Audio Player
16. "The Debtor"
Audio Player
17. "Touch Down"
Audio Player
18. "Everyday Everynight"
Audio Player
For more information, interviews, photographs and news ,Kindly check out the links below
Email: paulinoyq@hotmail.com
info@paulinoyq.net
Mobile: +27 837541285
Website: www.paulinoyq.net
Facebook
Instagram
Twitter
Linkedin
YouTube