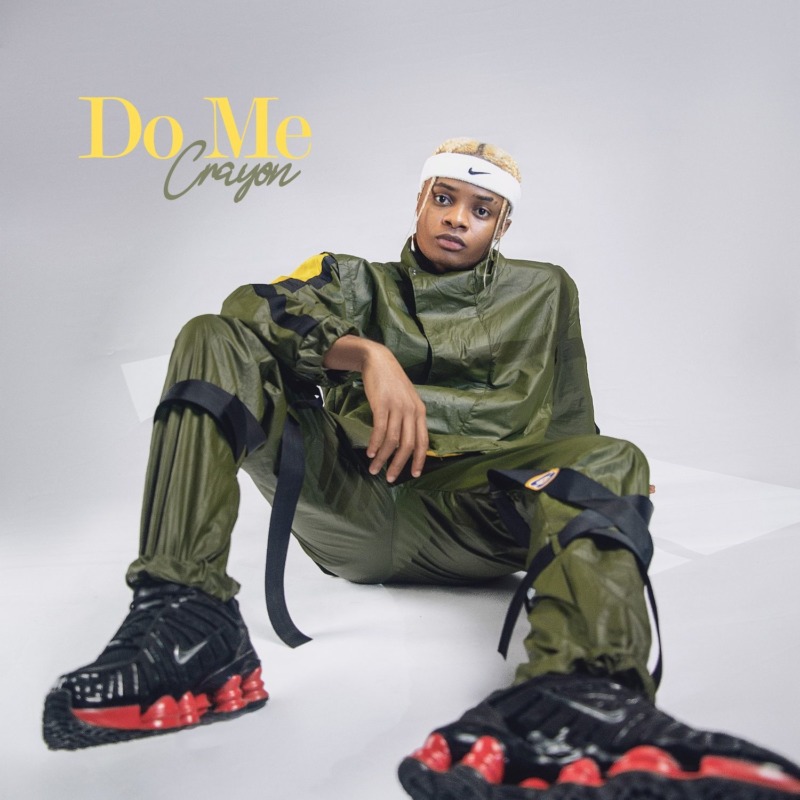 With his London produced new tune 'On Code' still trending Mavin and Blowtime fast rising star, Crayon returns with another single titled "Do Me".
Crayon's Hit Run Continues with latest offering "DO ME"…. Making the most of 2020, Mavin Records' signee, Crayon, has been putting in work and is clearly on a hit-making mission as he teams up with in-house music producer, Baby Fresh on the feel-good tune dubbed 'Do Me'.
'Do Me' is a rousing love song which sees Crayon requesting to be treated fairly by his love interest.
Based on personal experiences, the track considers the perspective of a loyal man who is bent on marking his territory and protecting his significant other. With the successive release, Crayon is fast becoming a household name – a musical powerhouse, who is without any doubt cementing his legacy as the Golden Boy of Afropop.