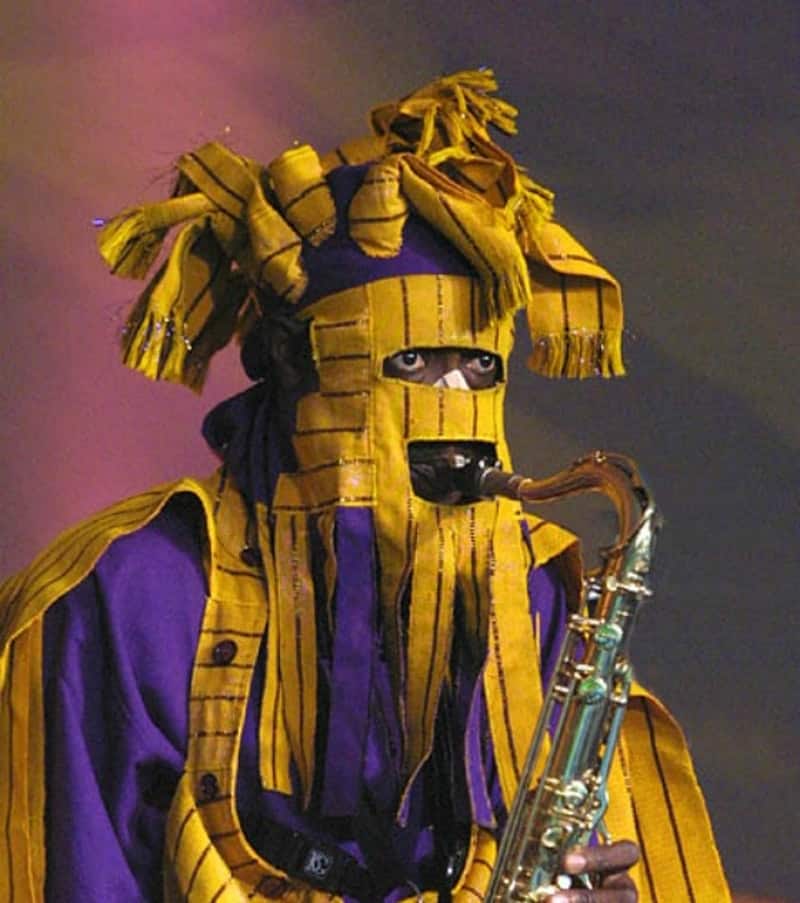 Since 1993, Nigerian multi-instrumentalist, singer, and songwriter, Lágbájá has continued to make waves in the music industry putting his footprints on the sands of time. Usually clad in African prints and a mask that show who the real boss is, the singer is one of the finest products of music the country has ever produced.
Lágbájá who is often compared to Afrobeat pioneer Fela Kuti, releases songs that touch sociopolitical topics without fear of getting the higher-ups. His adept use of multiple instruments in his music has continued to make his songs evergreen- the kind of music that still keeps you going for years. He recently clocked 60 years and in celebration of the veteran musician, we have complied 9 facts that you never knew about him.
1. His real name is Abisade Ologunde born 1960. Most know him as Lagbaja (meaning 'anonymous' or 'faceless one' in Yoruba)
2. He is from Odogun's Compound, Ijagbo Community in Oyun Local Government Area of Kwara State.
3. He has a field named after him in the Lagos State Teaching Hospital (LASUTH) where he performs for sick kids almost every year!
4. He studied Medicine. He left it and pursued what he has passion for (Music). He created his unique genre of music and, with originality he became an inspiration for young musicians.
5. He won the Best Male Video for his video "Never Far Away" at the 2006 Channel O Music Video Awards.
6. He released his critically acclaimed debut album titled "Lagbaja" in 1993
7. In March 1997, he established his club called "Motherlan" which was located in Ikeja, Lagos. Motherlan was influenced by the traditional African culture, his club serves as a place where people gather (just like the days of- under the moonlight) for ceremonies and artistic events like dance, music, and storytelling.
8. He is the man behind most instrumentals played for news reported in Yoruba on most radio stations in Oyo State.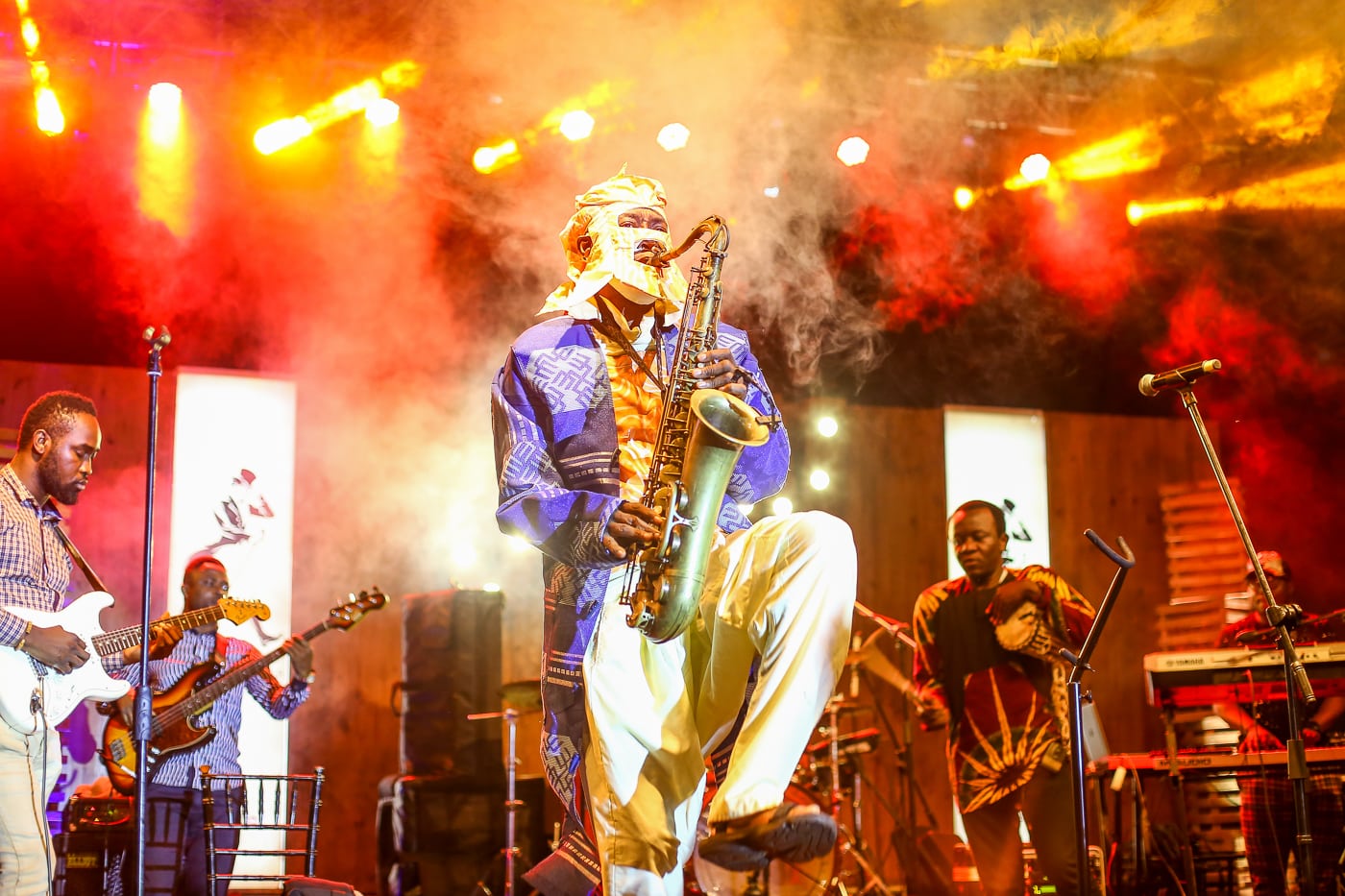 9. Throughout his music career, he was faceless and never revealed his true identity on stage or music video.
"9 Things You Never Knew About Lagbaja The Masked Singer"

,